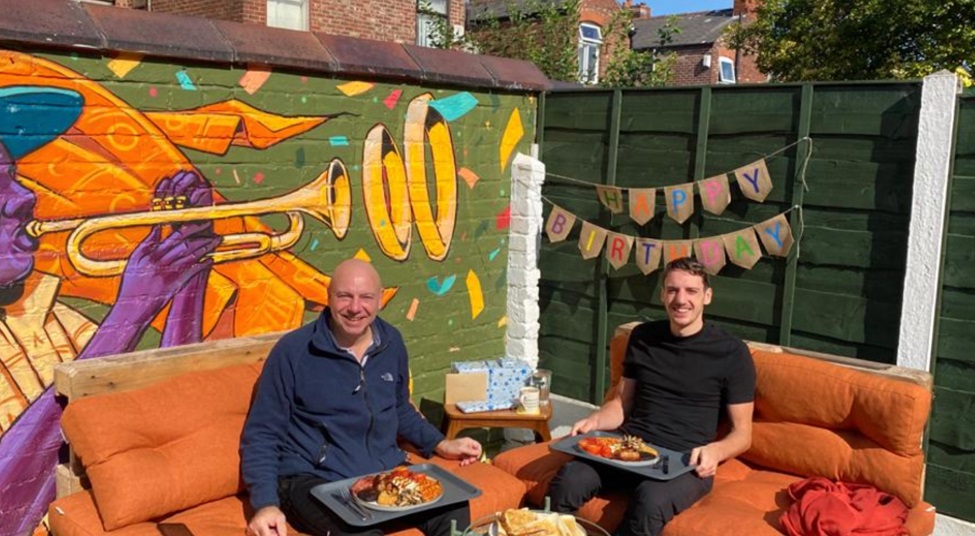 Great to catch up with 2021 Significant Insights Global 30 Under 30 honouree, Alfie Adamson, who is currently a senior research consultant at Epiphany RBC in Amsterdam and before this he headed up Kairos Media's Research & Insights department, KLabs.
Take us through your industry journey so far? How did you arrive at this point?
Firstly, hugely grateful for the nomination, I really appreciate it.
It's funny, I was reading another blog here from a researcher, Molly Strawn, who mentioned she had "fell into research", a very similar story to me.

I have progressed from a graduate scheme at Deutsche Bank, into running my own research department, generating a sizable revenue for the UK's fastest growing marketing agency, all in the space of 5 years. Certainly not the most linear career path.
Going back to the beginning. Once I completed my degree, I volunteered in Central America for 3 months which was a truly interesting and eye-opening experience. I mean it sounds cliché, but until you do something like this, it does bring perspective in life. I would advocate doing something like this to anyone. I took part in the International Citizen Service (ICS for short), which is funded by the UK's Foreign, Commonwealth and Development Office (FCDO).
Before leaving for this volunteering experience, I can recall the peer pressure at university of securing the most lucrative roles, hence applying for the renowned German investment bank. Upon reflection, this was not in any way aligned to my aspirations and values, as I felt the banking industry can be a competitive and lonely space.
After finishing my graduate scheme, I declined a role to pursue a more progressive organisation. As an investment administrator at Resonance, I felt a sense of societal pride as our project, The National Homelessness Property Fund, went on to win Investment Deal of The Decade at the Social Business Awards.
Since then, I've worked for two of the most exciting and disruptive marketing agencies to emerge in a long time. The first, Social Chain (2017-2020), was started by two university drop outs and has grown to become a (~€400m valuation) multinational company. Here I delivered truly cutting-edge research for the likes of Coca-Cola, Pets at Home, Arla Foods and Veet Men.
I currently head up my own departmental research service at Kairos Media called KLabs. Within 12 months, I have independently conducted outstanding research for the world's biggest brands, generating a quarter of a million pounds in the process.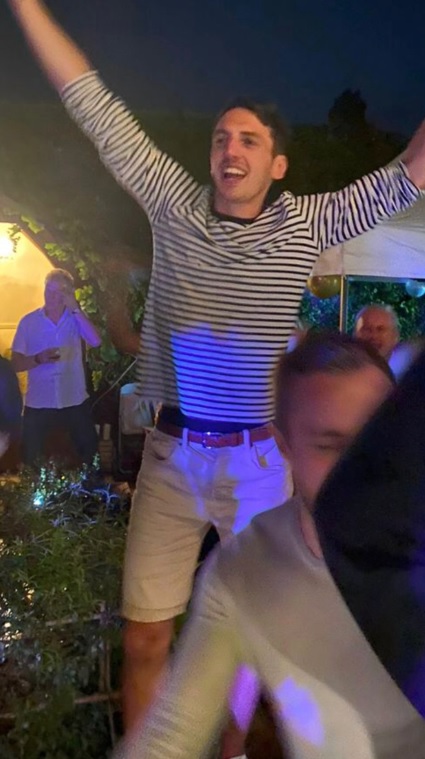 So, what's so inspiring about our industry?
I believe many students see the market research industry as traditional and uninspiring. However that is not the case.
Of course, the history and tradition is there, which gives stability to the profession as it's demanded by any project.
However, history and tradition is something which can be challenged. This is what makes it so exciting and inspiring. There are new methodologies coming to fruition which are disrupting archaic techniques.
For example, conversationally designed surveys is an area which is having a huge impact on the quality of data collection. This allows for respondents to feel more relaxed and actually sit and think about survey questions more critically. The beauty of this method is that it looks to combine quantity with quality, something which has perplexed the industry for years.
Other methods are analysing conversations that are taking place as we speak, in the depths of forums and social media platforms. These areas can contain nuggets of information for brands to understand how they are perceived, without the need to conduct large scale, expensive studies. High costs can put off medium-sized brands or organisations in initiating market research.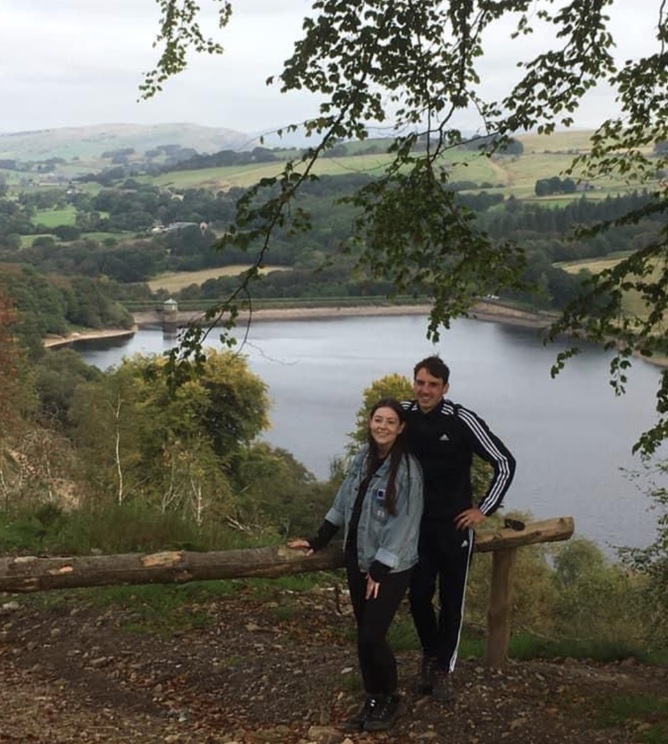 What message do you have for anyone considering a career in our industry?
I want to inspire others, and more importantly, students who are destined for an arduous life in other industries to think about a more creative and rewarding life in our collaborative and welcoming industry.
The market research industry is challenging, don't get me wrong. But it provides rewarding challenges. It allows problem-solving, it allows you to be creative, critique ideas and stay at the forefront of digitalisation.
How do very junior researchers stand out?
By taking part in blogs such as this. I love the community you are building with Significant Insights, it allows me to read other stories of people in similar positions. This brings inspiration by connecting with them and following their career progress.
It's great to stay in tune to others in the industry, especially the leaders running this blog/forum. I have learnt so much through following them, such as industry events they are attending, the reports they produce and certifications they are obtaining. All of the above allows career progression and keeps you inspired/passionate about your work, an important element for motivation and focus.
If we all contribute, I hope we can all start to shake off the traditional and uninspiring tag, and allow people to see that market research is becoming a collaborative and welcoming industry.