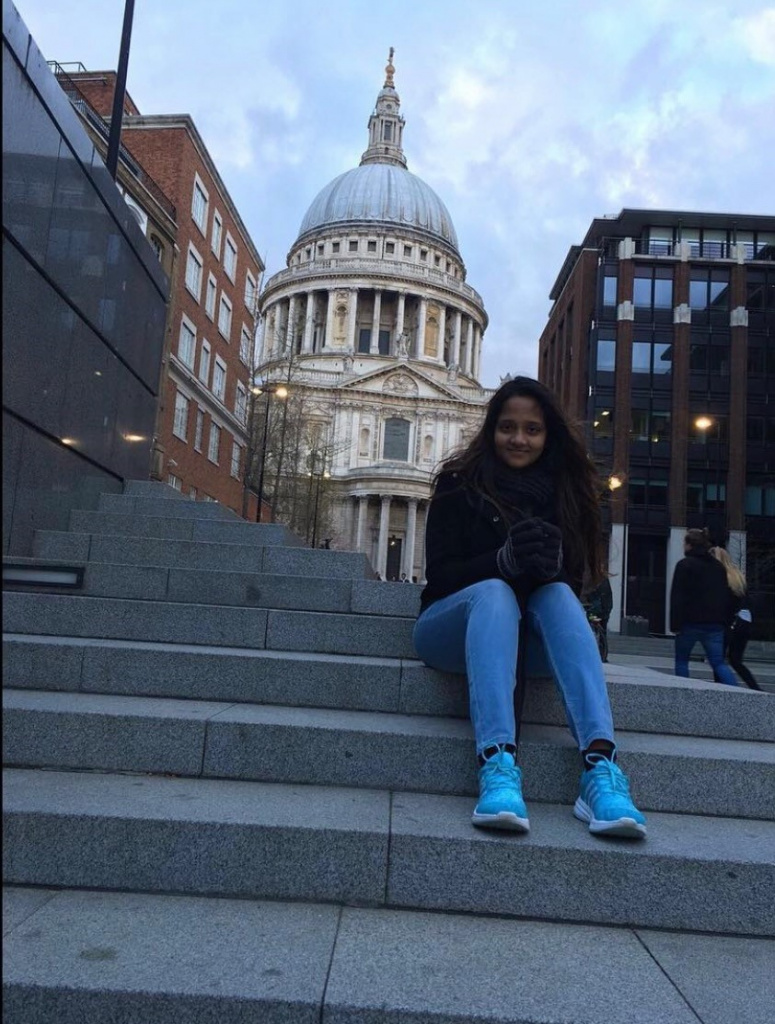 Great to catch up with 2021 Significant Insights Global 30 Under 30 honouree, Aishwarya Pradhan, who works at element54 as a Research Manager. She is a dedicated researcher with a strong passion for what she does. She is also a dog lover, obsessed wardrobe organizer and an avid traveller.
Take us through your industry journey so far? How did you arrive at this point?
If someone would have asked me what I wanted to do 5 years back before coming to Canada, I wouldn't have mentioned MR. I had a very limited understanding of what Market Research is and what a day-to-day role would look like. I was always data-driven and I love how data is a standing proof of the findings we present to the clients.

In element54, I got a chance to do everything! As we are a small company (smaller back when I joined) with big aspirations, I got an opportunity to be involved at the grassroots. It has been an amazing ride so far with a long way to go but being surrounded by brilliant mentors at work has helped me stay motivated and made me want to grow more.
So, what's so inspiring about our industry?
I love the fact that we can see the work we do every day being implemented on a larger scale. We don't only help companies grow and strategically place their products in the market but also help launch products that help the consumers make their life easier and convenient. For instance, I can walk into a store and see a pack design that we studied just a few months back and that is just exciting.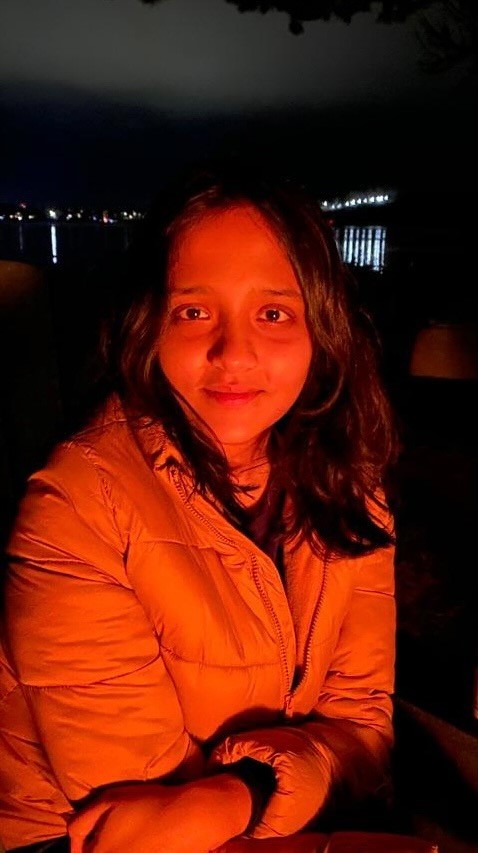 What message do you have for anyone considering a career in our industry?
Market Research is problem-solving.
Market Research is fun.
Market research is for everyone. If you are an English Major or even a math geek like me.
Market research is the Future.
Whenever I speak to someone considering a career in Market research, I always ask them to imagine themselves in a supermarket and think of all the products they see. Then I ask them to imagine the innovator who thought of making this product to make everyone's life easier and then I ask them to imagine their life without this product and how hard it would be. For instance, a water bottle. such a simple design but so many useful applications or chocolate, without it holidays wouldn't be the same.
We as market researchers identify these products that make human lives easier in the earlier stages of production and help place them in the market to reach and create maximum impact.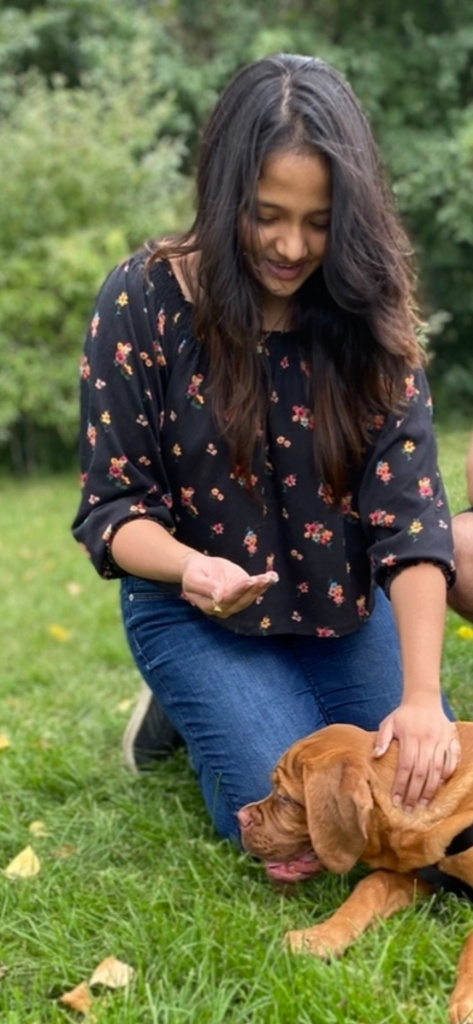 How do very junior researchers stand out?
I believe there is only one way to stand out and that is by asking questions. When you are new or on a junior level it is not possible to know everything. So, asking questions and being curious is how one can stand out.
When joining at a junior level in the research industry one is running a lot of data tables and populating slides but trying to understand 'the why' behind these tasks and always having a mindset of growth is how one can stand out.