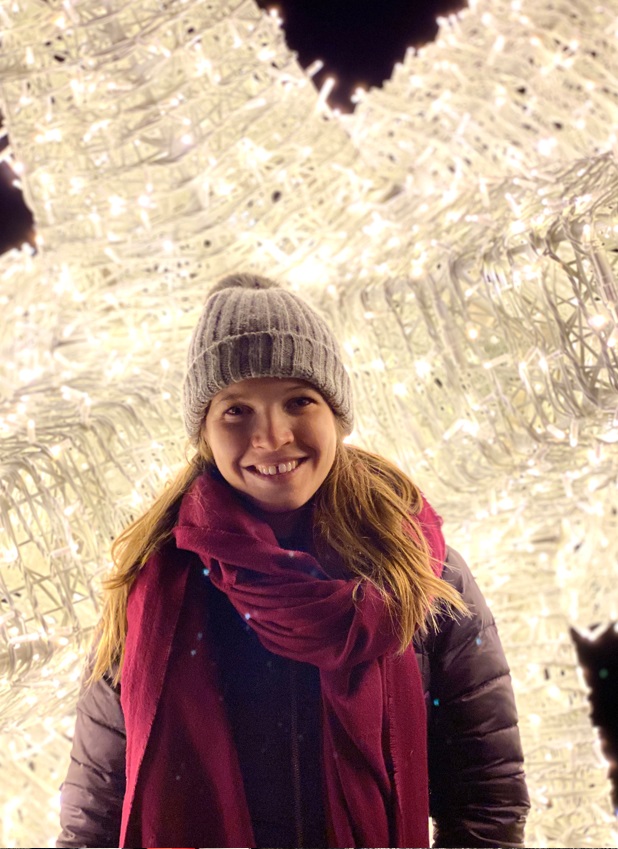 Great to catch up with 2021 Significant Insights Global 30 Under 30 honouree, Ada Cirlia, the Research & Insights Lead at Avaloq, whose career has taken her from learning about families and feminine care with Procter & Gamble to exploring wealth management and investor behaviour from the very heart of Switzerland's financial centre.
Take us through your industry journey so far? How did you arrive at this point?
After stumbling over pop-psychology books in high school, I fell in love with the field and decided to pursue Psychology for my Bachelor's degree in England, certain that I was going to stay until my PhD. To collect more experience and narrow down my interests, I was a research assistant in several different departments, before deciding that, actually, staying in academia wasn't for me. However, one of the projects I most enjoyed was in Consumer Psychology – a field I found especially interesting, given its many practical applications, and which I chose to study for my Master's degree in the Netherlands, where students need to complete a short internship to graduate. I applied to positions everywhere – from around the corner all the way to Australia – and received an offer to join Procter & Gamble at their European HQ in Geneva. I happily accepted, made the move, and dedicated myself to a variety of different assignments, including conducting trends-analysis projects, leading the company's social listening efforts, and executing consumer learning plans to help shape brand strategy.

After a few years, I did the one thing they say never to do: change everything at once. I moved to a new city with a new language and found a new opportunity in a new industry, finance and wealth management. Today, I lead the newly developed Research & Insights efforts at Avaloq from our Zürich HQ, where I conduct research with investors and financial organizations and share relevant industry findings via external reports and other Content and Marketing channels. It's been a great joy to apply familiar skills to a new industry and challenge myself to dive into something so different to what I was doing before!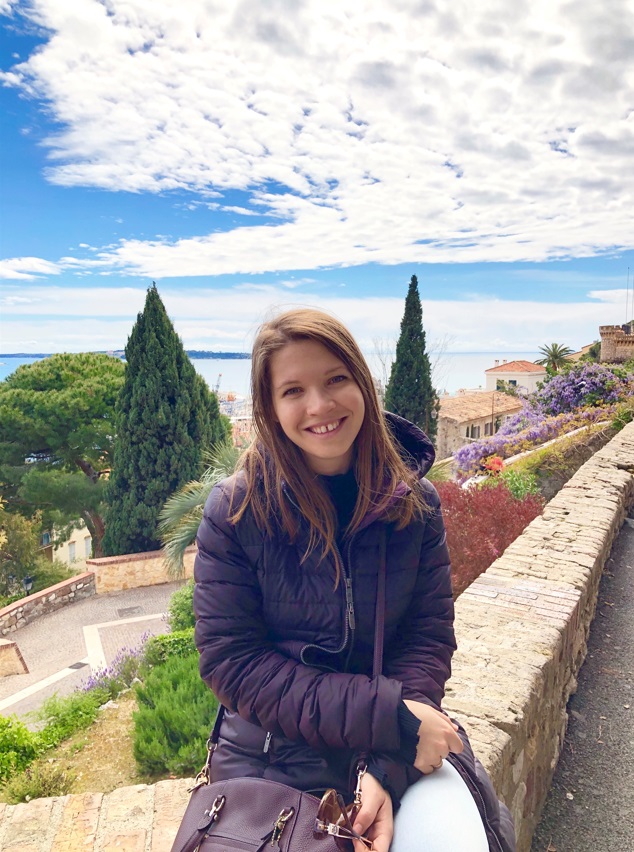 So, what's so inspiring about our industry?
Working in Market Research is a bit like having the best of both worlds – it balances one's data-understanding and analytical skills with this celebration of curiosity and creativity. And, best of all, you get to do it to bring to life a hugely important person who isn't often present in a company day-to-day: the consumer. You get to be their voice, with the challenge of helping ensure that they stay at the heart of an organization's activities.
What message do you have for anyone considering a career in our industry?
Collect as many learnings as you can to help you form a picture of what working in Market Research could be like. Read through job openings (or profiles like these!) to see whether you find the descriptions appealing and whether they speak to your skills and interests. Before committing to it fully, look for internships or short programmes that can help you understand whether you enjoy the theory and everyday tasks in such a field – for example, I did a related summer school course before starting my Master's, to be sure that I truly enjoyed Consumer Psychology before choosing it as my path. In the end, practice the skills you'd use in this field to see whether you'd like this field: do your research!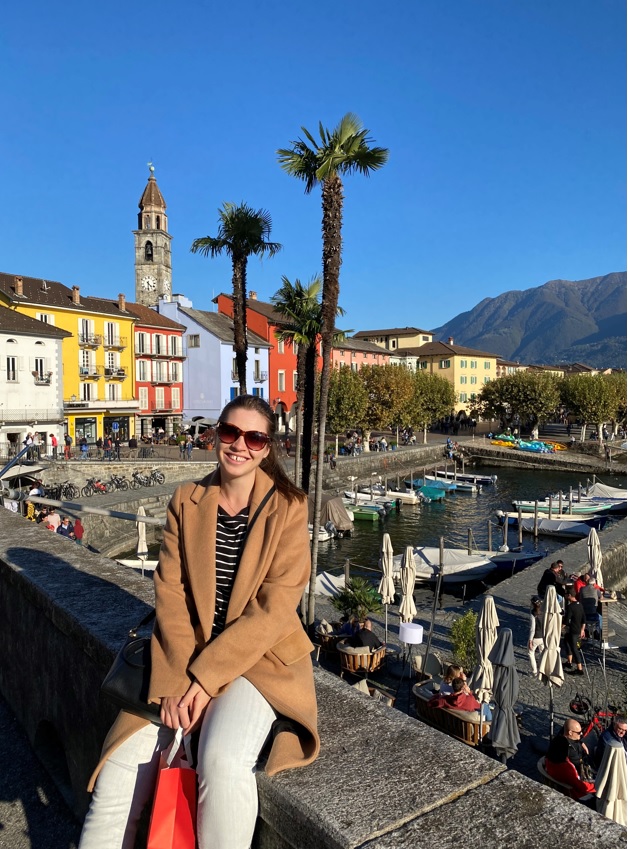 How do very junior researchers stand out?
Learn how to communicate with others outside of your field. While you may know plenty about research methodologies, how to collaborate with suppliers, and how to interpret results, others in your organization may not. As such, meet your audience wherever they are and learn how to best position what it is you need to share in a way that is most relevant to them – whether it be a simple introduction of your skills to a new colleague or the results of your latest research project to a multi-functional team. When people learn that they don't need to take too much extra effort to understand you, they'll appreciate working with you more.
Be solution-oriented but have integrity. Some people may try to bend that second part when it comes to data interpretation – it's up to you to remind them of how flexible it is. There is always a pinch of creativity when it comes to what the data can support and how findings can be leveraged; a researcher who knows how to navigate supporting business needs, while very clearly respecting their data's limitations, is a well-valued partner.
Refine your transferable skills. I tell people that, essentially, I ask questions. What I'm asking questions about can change, but the fundamental process of asking a question and interpreting the answer can be carried over. Strengthening and broadening the range of those fundamentals – by exposing yourself to new methodologies and approaches, like Behavioural Science, or by investigating new audiences – can help you curate a toolbox of skills that you can carry with you to new companies, industries, or opportunities.