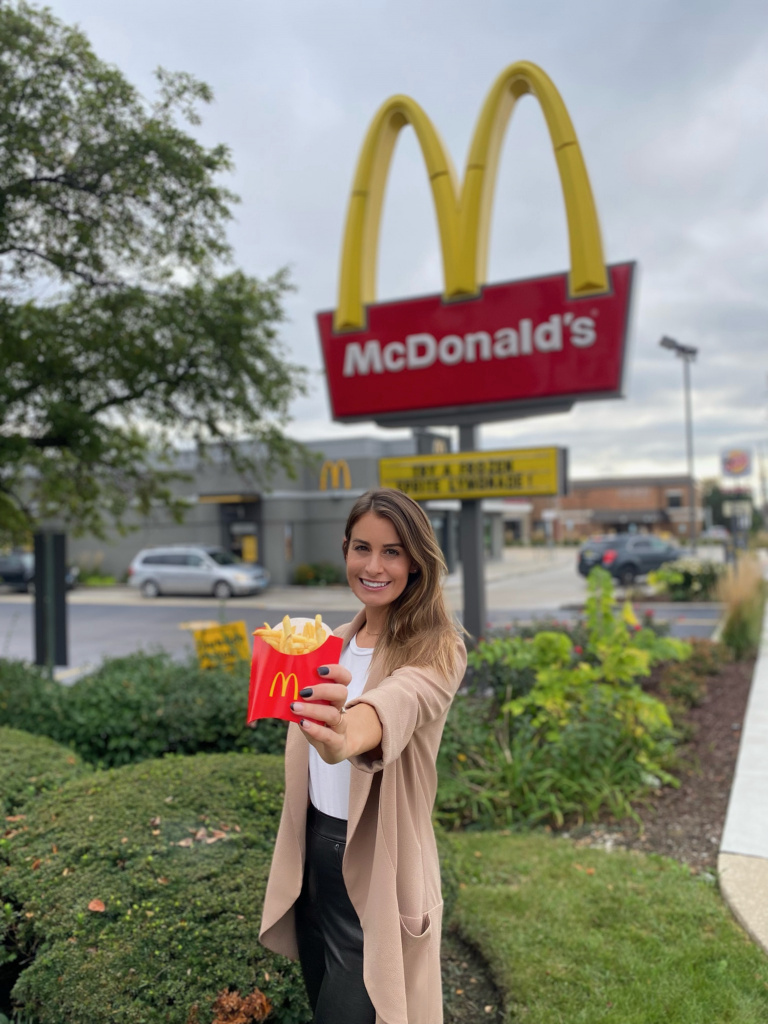 Great to catch up with 2021 Significant Insights Global 30 Under 30 honouree, Abby Watzke, who works at McDonald's and is a Global Strategic Insights Manager, and prides herself on being a hard worker who balances the art and science to uncover and unpack consumer feelings, emotions, and needs. Abby had some great advice for junior researchers.
Hi Abby, take us through your industry journey so far? How did you arrive at this point?
The day I turned 16, the legal age to work in Illinois, I blindly walked into Buffalo Wild Wings, and asked to interview with the General Manager to give me any job. I explained I was a very hard worker and needed the money and preceded with interview questions and got the job on the spot. I quickly advanced from hostess, to cashier, and waitress. I liked the energy of being in the restaurant and I enjoyed making guests happy.

Fast forward a few years, and I attended undergrad at Miami University of Ohio. I had no idea what to major in but thought Psychology sounded interesting. I ended up loving my courses, but realized Psych was not the career path for me. Though Junior year was late to switch, I switched to Marketing and graduated on time and really enjoyed my courses. My professor, Paul Hunter, in one of my favorite courses (Interactive Marketing) was brilliant and was one of few professors who explained his real-world experiences which really resonated with me. He gave consumer data from Nielsen to work with and manipulate. I was like a little kid in a candy store realizing that data like this existed. The data was from his startup, BzzAgent, which reached out to customers and influencers on social media to solicit feedback in exchange for product reviews. This inspired me to look into social media for business purposes – at that time it was just taking off.
My Junior year summer, while still in college, I interned at Hyatt corporate office on the Global Marketing team downtown Chicago. Before I graduated, I saw an open entry-mid level position on the Social Media team. The hiring manager already had someone in mind but offered me an internship-contract position. While a contract position sounded slightly insecure and scary to me, I still jumped at the opportunity. Fast forward 5 years later and I had learned something about myself that likely stemmed from my childhood – I love building and fixing things. You could consider my dad growing up as an entrepreneur where I got the 'building' passion, and being the middle child, I tend to be a fixer and a helper. I created a UGC capability on Hyatt.com and the app that curated 100K photos and drove significant website/app traffic and was associated with higher conversions and average booking data. I also grew the social customer care team from 35 to 100 people and reduced the response time to under 15 mins. I really enjoyed learning various tools and technologies and fell in love with reporting when I saw how it could tell a story and fix things (e.g. adding more agents).
It was then that I discovered all you could do with social data. On top of my day-to-day responsibilities, I had just started the bare minimum social listening capability at Hyatt when McDonald's had an opening on the Global Social Listening team. It sounded like the perfect fit where I could bring my technology expertise but also get out of Social Media and into Consumer Insights. Since my time at McDonald's, I've totally thrown myself into the world of Consumer Insights and couldn't be happier with that decision.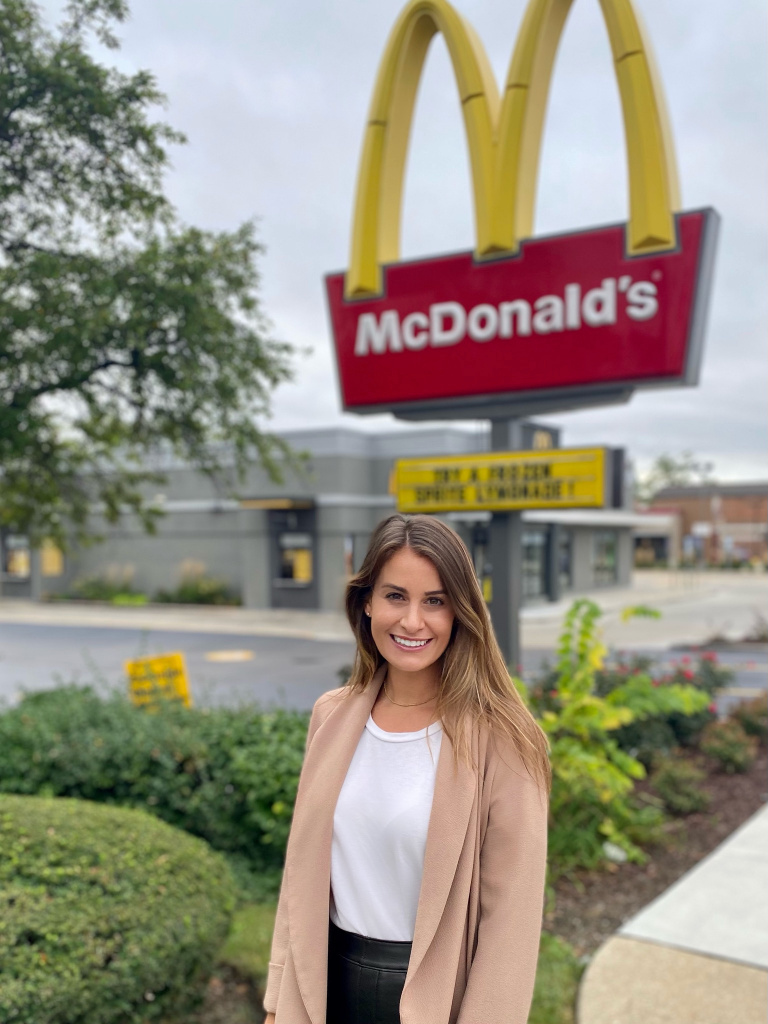 So, what's so inspiring about our industry?
The people on the Global Strategics team at McDonald's might be the most inspiring, down-to-earth, open-minded, kind, confident, and smart people I've met. It is important to surround yourself by positive influences like this. Also, making an impact to customers' lives keeps me going. It is very rewarding working on an analysis and seeing the changes in strategies, products, etc. The industry is also constantly evolving. There always are new tools, methods, and technologies to continue to enhance the customer experience – and while these evolve, the objective to enhance the customer experience always remains the same.
What message do you have for anyone considering a career in our industry?
Make a path for yourself – no one will do it for you. No matter what career you may want to start or pivot to, I highly recommend spending significant time looking deep within yourself to understand who you are, what fulfills you, and what career aligns with that. Read self-help books, take personality tests (e.g. Myers Briggs), go to therapy, speak with people whose careers you admire, look at LinkedIn to see the paths people have taken and skills needed to get there.
How do very junior researchers stand out?
Junior researchers can stand out by having a balance of hard skills and soft skills. Analytics skills are very important as well as having experience using a wide variety of SaaS tools. Even more importantly, is the ability to not get lost in the details, not go down rabbit holes, and be able to tell a compelling story with your data.