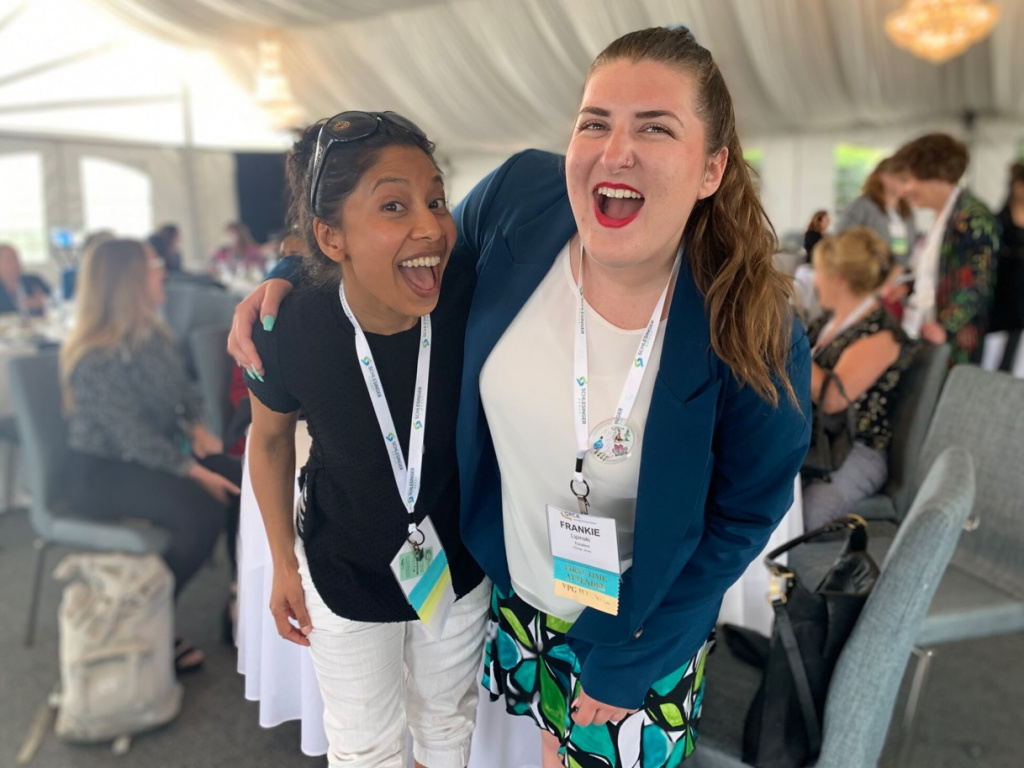 Great to catch up with two time Significant Insights Global 30 Under 30 honouree Frankie Lipinski, an Insights Analyst on Escalent's Consumer Goods & Retail Team three years into her full-time career. Frankie is driven by the potential for purpose-driven business to change the world and is passionate about understanding brand intentions and supporting impactful strategy in the research industry. Her passions center around access & empowerment, inclusive research design, and societal wellness. Having earned her Master of Science Marketing Research degree from Michigan State University and a Bachelor's degree in Psychology and Marketing (with a minor in Leadership in Integrated Learning), Frankie is always blending empathy and analytics together in practice."
So, how did you get into the industry, and take us through how you got to this point?
I have been heavily involved in and a little obsessed with the research industry since I first found out about this world in my undergraduate Marketing Research intro course with Dr. Richard Spreng, who also co-founded the MSMR program at Michigan State University. I initially planned to study Psychology in college in pursuit of individual and societal wellness and the potential for cohesion and fulfilment and knew that it would help me to learn the science behind understanding individual human processes. I later added on a Marketing major, a Leadership in Integrated Learning minor, and then pursued the Master of Science in Marketing Research program as the connection between business and psychology began to crystallize for me.
I began to focus on the social structures (institutions and corporations) that play such a heavy role in our individual lives and as I learn more about the historical inequities and injustices various groups have been up against for generations, I believe in corporations' abilities to support the well-being of individuals and communities that each is in the unique position to serve. When brands and institutions rely on researchers like us to support their decision-making and action plans, it is so important that we as an industry are aware of and adept in all the ways we can advocate for the voices that we have not heard enough from. I thought I would have to wait until I became a senior-level researcher with tenure at a company that specializes in this kind of thing before I could make any kind of impact, but I am finding this is not the case. With so many opportunities to raise my hand and get involved in our industry, I can make impact now.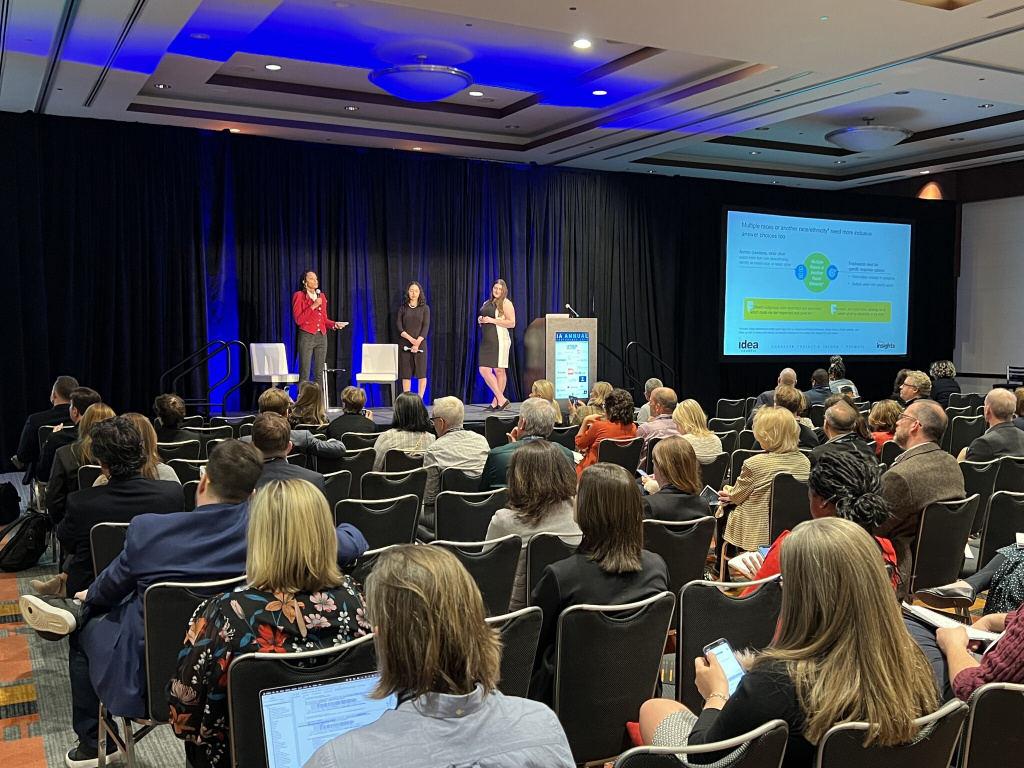 Career paths are rarely without challenges. Can you share an honest moment from your career when things didn't go quite according to plan, but the lessons remain with you to this day?
In 2021, I was recommended to support the Insights Association IDEA Council's (IDEA stands for Inclusion, Diversity, Equity, and Access) initiative to create industry standards around inclusive demographic questions. This was right around the time I joined Escalent, and though I had support from my bosses to do this work, I knew that my priority had to be my responsibilities for my internal projects and growth process in starting at a new company as a relatively new researcher. I have had to learn how to manage my time and get all my work done while not burning out in the process. I am still learning how to balance my passion and contributions for both career and volunteer, and am so grateful for the opportunity to support the incredible organizations I work with.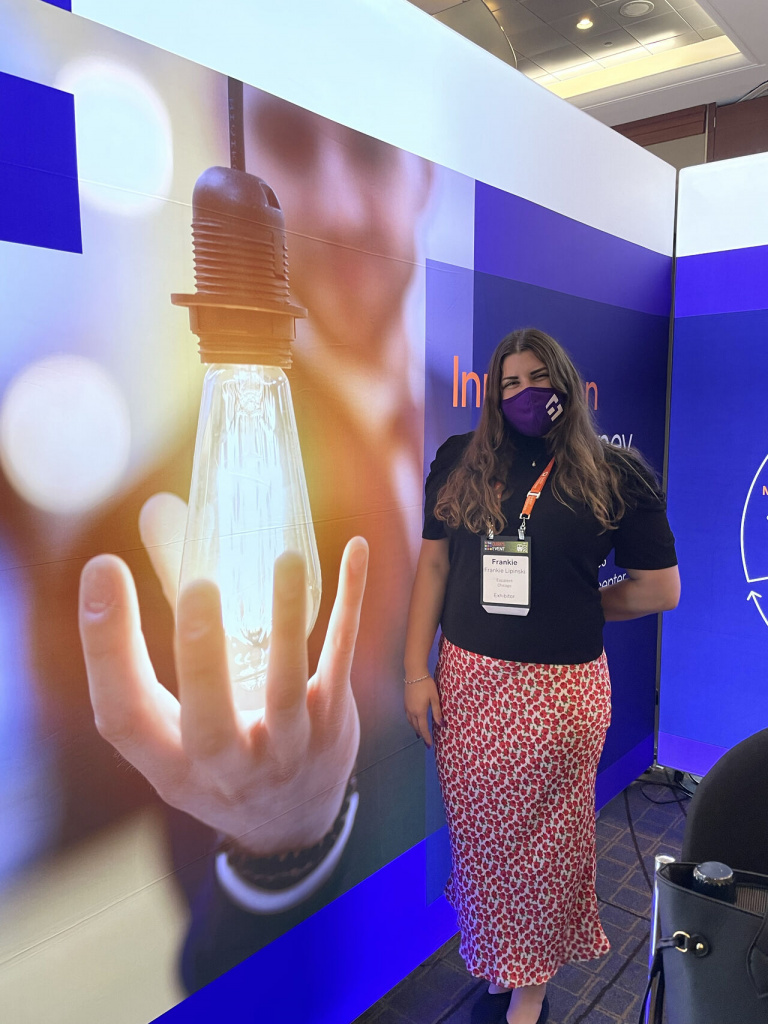 What two things should junior researchers focus on as they progress in their careers?
While I do not want to give advice to my fellow junior researchers, I do want to share what has been helpful for me and my development thus far.
In the last three years, I have sought out researchers that can help me to understand the history of our industry, the ways it is evolving, and what has remained constant. It's important to me to ground myself in how things have been done before I got here, especially before joining in on conversations about where we are headed and making recommendations for how we can continue to be a successful insights community. I found an incredible company to work for with so much to offer me in terms of research excellence. I surround myself with resources and industry organizations that I can learn from and grow alongside, and I try to make contributions where I can as well.
I have also pursued countless conversations with experienced research professionals to share my vision for my career and learn from those who have come before me. I am crystallizing and enhancing my own aspirations through connection and communication with this community. 2020 was a very strange time to start a career in the world of research, and I am grateful for the willingness that so many people have had to share their time, experiences, and wisdom with me since the beginning of my professional journey.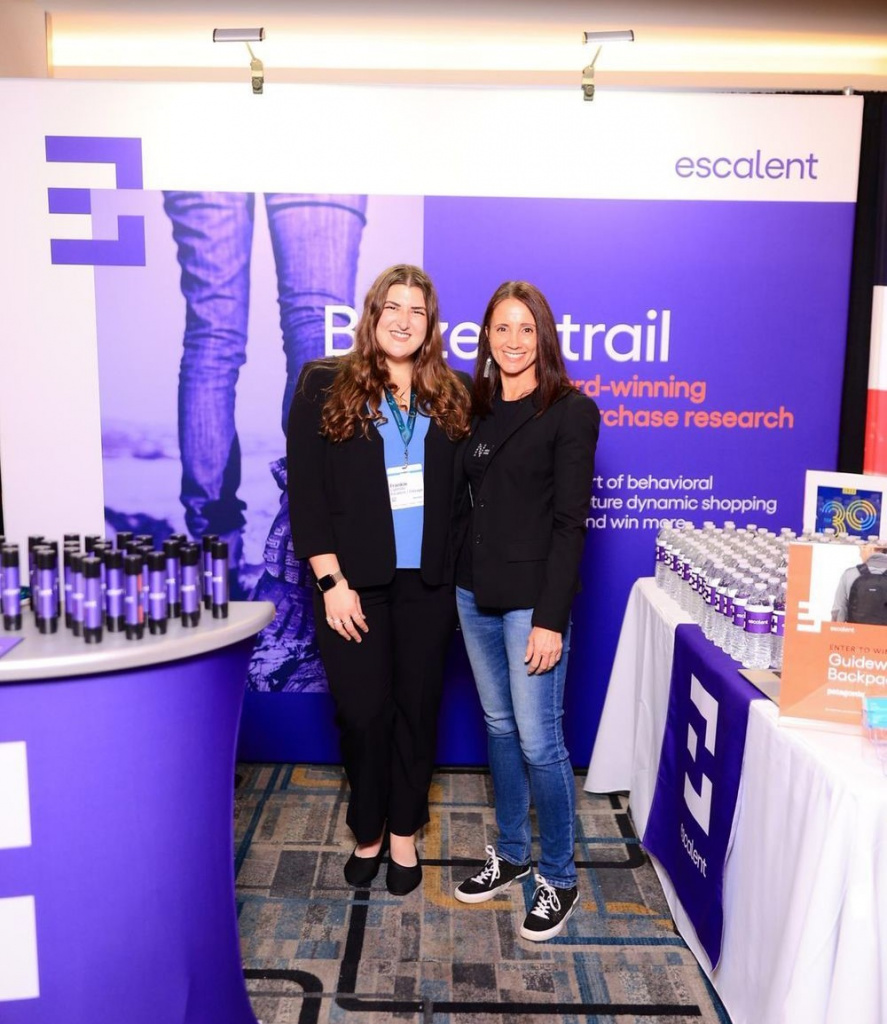 How do we ensure that students and those leaving school aspire to join our sector?
There are a few newer industry initiatives that are focused on this very subject, and I am so grateful that the marketing research world is prioritizing it! I have gotten so much value from informal mentor relationships within and outside of my companies and Master's program, but know that without the initial exposure to the MR industry, I might never have found such a career path for me. Exposure is the first step to accessing resources and career development.
The Insights Association IDEAtor Fellowship is an incredible program that strives to diversify the research industry by expanding the talent pipeline and creating connections between recent graduates with an interest in research and companies that can facilitate the beginning of their MR career journey. My company is heavily involved in the development of the IDEAtor Fellowship and is hosting two interns during this inaugural year of the program.
The QRCA Lloyd J Harris Memorial Scholarship is another brand new program that makes formal moderator training through RIVA and Burke Institute accessible to newer researchers. Lloyd J Harris is recognized as an exemplary researcher and empowerment advocate for underrepresented communities and the QRCA Inclusive Culture Committee celebrates his contributions to the research industry through this scholarship.
QRCA also has a Young Professionals Grant for qualitative researchers under 35 to attend the QRCA conference and receive a year of membership to the association and all the benefits associated. 
Women in Research has a Mentorship Program and an Accelerate Course to support the professional development of research leaders and professionals.
Industry awards and recognitions like this (The Significant Insights Global 30 Under 30 List), GreenBook's Future List, QRCA's Rising Star Award, and more are how we can continue to uplift newer researchers and celebrate those forging a career in this space. Then, us newer researchers need to give back when we have received resources and support through volunteering to support high school and college students with developing their career goals.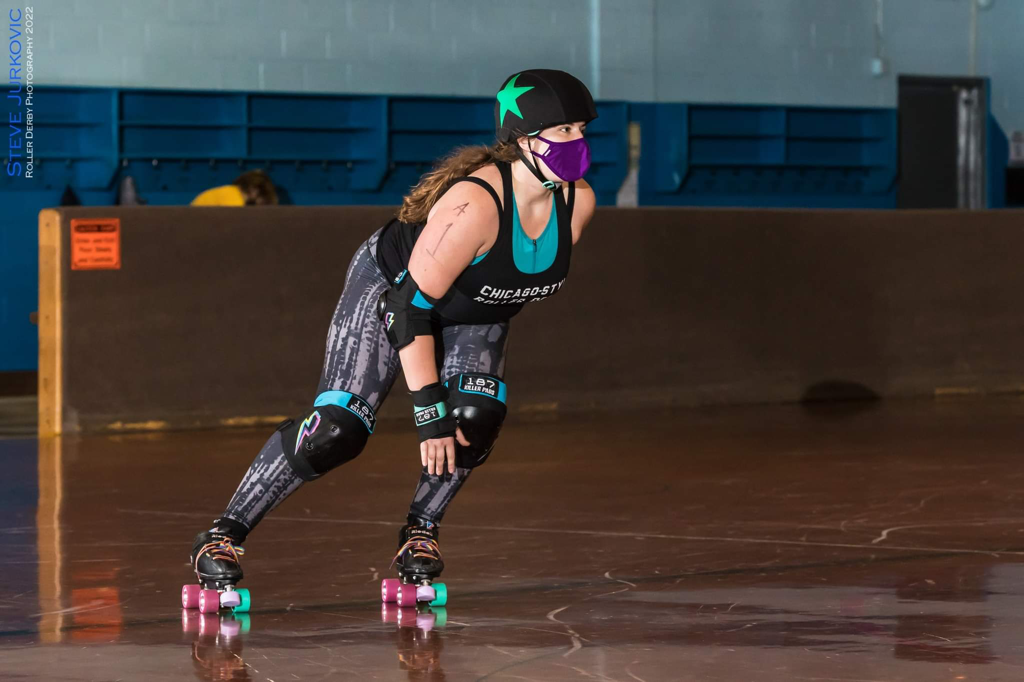 And do you have anyone who has helped your career so far that you'd like to acknowledge and say thanks or give a shout-out to?
I have so many people to thank that have helped me to move beyond imposter syndrome and find the roles and resources that have supported my development. As the first person in my family to earn a Bachelor's degree and a Master's degree, it has been challenging at times to envision myself as a successful business professional. I rely on the role models around me for the empowerment and support I need to pursue my goals.