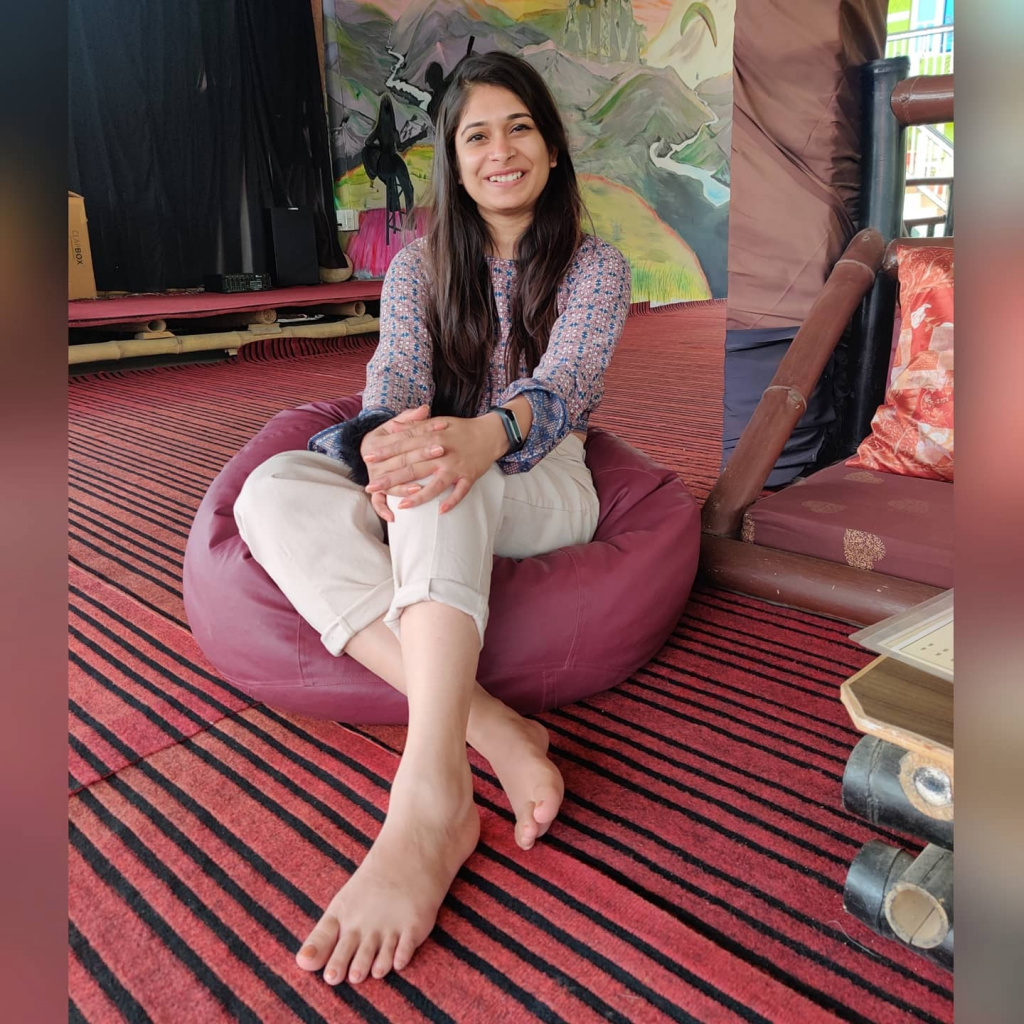 Great to catch up with 2022 Significant Insights Global 30 Under 30 honouree Ashima Maheshwari! Ashima is a member of the Category Insights team at Target, working to provide prescriptive research with deep and differentiated insights to build empathy and understanding of their consumers.
So, how did you get into the industry, and take us through how you got to this point?
Research is the first step in anything you do in life, whether it is choosing a career path or picking a restaurant for dinner. It is fascinating that our minds are wired in such a way that before making a choice, we always weigh our options and for that, we do our own research. Furthermore, I developed a keen interest in research subjects during my bachelor's degree. My first job after graduating was as a Data Researcher at S&P Global, where I integrated secondary research data into the system tools. Having done secondary and business research for 15 months, I wanted to expand my horizons. For this reason, I decided to pursue my MBA in marketing with Marketing Research as my main area of study in order to gain a deeper understanding of consumer research. While I was pursuing my MBA, I was involved in multiple corporate projects where I realised I enjoyed understanding problems and finding solutions. That motivated me to pursue consumer research. When Target came to our campus for hiring, I applied for its researcher role without a second thought. After more than two years in this role, I still love what I do every single day.
Career paths are rarely without challenges. Can you share an honest moment from your career when things didn't go quite according to plan, but the lessons remain with you to this day?
In my first professional job, as a Data Researcher at S&P Global, I was as excited and motivated as any 21-year-old in their first job. The majority of my work, however, involved capturing business data through secondary research, which was repetitive. This encouraged me to pursue higher education as a way to add another feather to my hat. it was only during my MBA, I realised that secondary research came easy to me due to my extensive hands-on experience. Also, as a global brand, S&P taught me about global work culture and professionalism that I wouldn't have otherwise learned. My learnings from those days still help me convert data into useful insights today.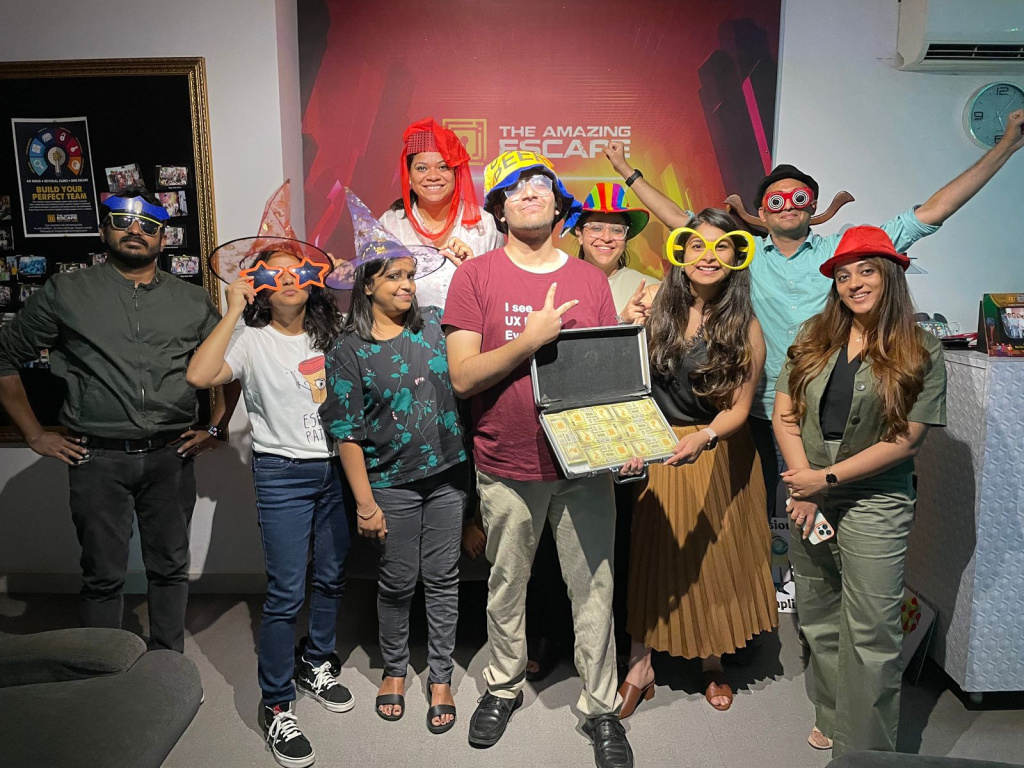 What two things should junior researchers focus on as they progress in their careers?
Be curious – Ask as many questions as you can. Make sure you keep up with new research methodologies and innovations from time to time. Ask for opportunities if they don't come to you directly.
Be flexible – One thing I've learnt in the short span of my career is to be flexible. They don't just say that change is the only constant – it actually is. Do what is best for your project, putting biases aside, and be open to different working styles and methodologies.
How do we ensure that students and those leaving school aspire to join our sector?
As I mentioned before, research is something everyone does in their day-to-day lives. It is an inherent part of how we choose and make decisions. We need to make students realise that and make research feel like an important and lucrative sector. Have more touchpoints with students to inspire and educate them about this sector from early on.
Do you have any advice for our sector?
In corporate, research is always seen as a support function that never directly impacts sales and the P&L. Because of this, people may feel that the impact generated through their work is less than the effort applied, which leads to dissatisfaction. I want us to think of ways in which we can monitor and explain the impact of research in all aspects of business. How can we make researchers feel that their work is equally relevant to the business and affects the way an organisation functions?
And do you have anyone who has helped your career so far that you'd like to acknowledge and say thanks or give a shout-out to?
I want to acknowledge and thank a lot of people who have helped me learn so much about research, and corporate life and helped me reach where I am right now. I have always been lucky to have great mentors by my side both at S&P Global as well as Target. I want to thank Mayank Sengar who was my mentor at S&P and guided me at an early stage of my career. I also want to mention Adrija Dhoundiyal who has been my mentor since I joined Target and cannot thank her enough for all the life lessons that she has taught me. It is because of her that I realise how important it is to have a great mentor in your career path who helps you grow and be your support system. Apart from that, I have been blessed with amazing managers – Bimal Syam, Solomon Bennett and Mick Guzman who have always been supportive in my growth and development by making opportunities available for me and believing in me. Lastly, I want to thank Gracie McKinstry-Smith who saw my potential and nominated me for this award. She has always been a great advisor and an amazing working partner.