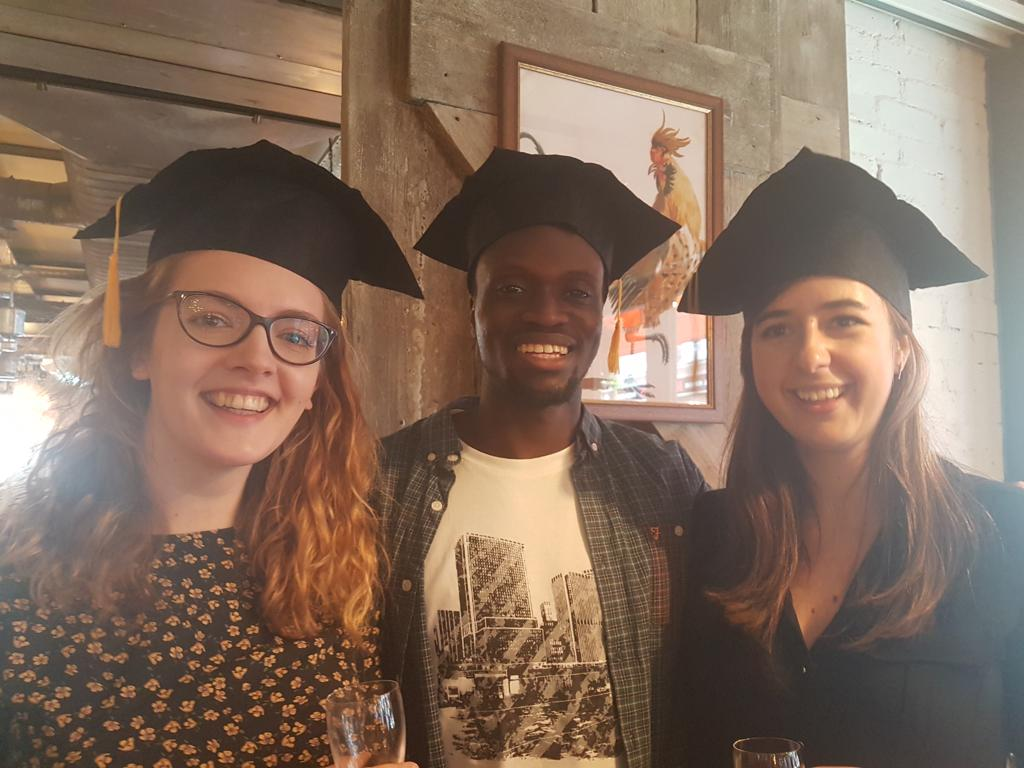 Great to catch up with 2022 Significant Insights Global 30 Under 30 honouree Alex Baines who is a Research Manager at Walnut Unlimited, specialising in Behavioural Science. 
So, how did you get into the industry, and take us through how you got to this point?
I have always been passionate about psychology and understanding human behaviour. I studied Experimental Psychology (BSc) and Strategic Marketing (MSc) which led me to be in the perfect position to be able to apply for Walnut's internship programme in 2018. After 4 weeks I found I really enjoyed the job and the people at Walnut – and the feeling was mutual! So I was invited on to the graduate scheme and progressed from there.
Career paths are rarely without challenges. Can you share an honest moment from your career when things didn't go quite according to plan, but the lessons remain with you to this day?
Like many of us out there in today's ultra-connected society, there have been times when I have compared myself to my peers in a damaging way. Sometimes I find myself thinking "I'm not progressing quickly enough" or "This person is much more accomplished than I am".
When I expressed this to a senior colleague and mentor at Walnut it was taken very seriously, as they could see my potential and didn't want me to burn out or sabotage my progression by weighing myself up unjustly. We arranged monthly catch-ups to ensure I was both stimulated and challenged by my work, and, importantly, on the right path to progress at the right pace without stagnating.
What does this mean for others out there? Be direct and ask! Your workplace should support and encourage your growth, but it starts with you knowing what you want and going for it.
What two things should junior researchers focus on as they progress in their careers?
I'd say that pursuing your personal interest areas at every opportunity is incredibly important. There are so many fascinating niches in our field as we span across methodologies, project types, sectors and clients so exploring these to the fullest and finding an area that inspires you is key. Walnut is blessed with a diverse client list across many sectors, and a full spectrum of methodologies to play with and dip into – this allows me to explore my areas of interest.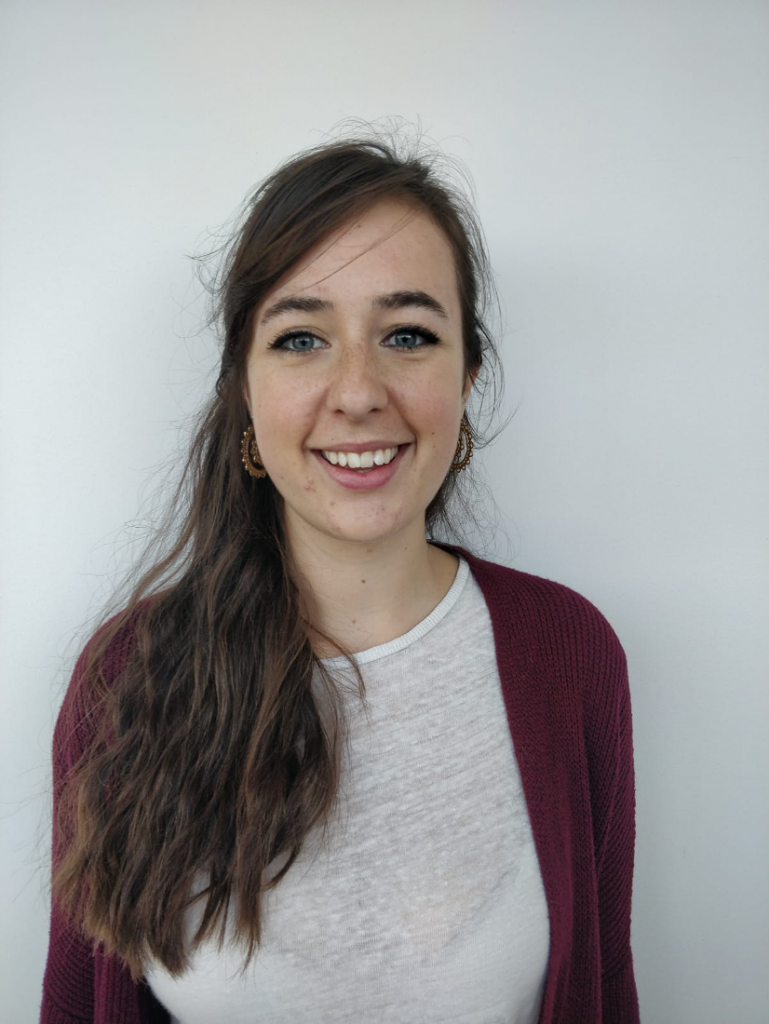 A second piece of advice I'd offer to junior researchers is to challenge the current status quo. There are many habits or traditions in research which need to be challenged in order to continually improve and evolve. It's arguable that those new to the industry will have a fresher idea of what feels right or wrong than those who are used to doing something the way they always have. There is often a reason we do things the way we do, but I have been pleasantly surprised by the occasions on which my suggestions for change or challenges regarding a process have been met with warmth and agreement, both internally and with clients.
How do we ensure that students and those leaving school aspire to join our sector?
All children are used to undertaking the scientific method as applied to the natural world, in the classroom. The natural progression for those who are interested in this seems to be primarily into STEM subjects but there is no recognition of the fact that the market and social research sectors apply these same principles every day in their pursuit of insight for businesses. I had no idea that my current job was even an option until I was 22 and I stumbled across it after a lot of research online. Many of my colleagues have the same story, whereby a passion for psychology and a general interest in understanding those around them led them to accidentally find market research.
Given this context, I was grateful to find an opportunity like the Walnut Academy programme, which is designed to foster budding researchers and help them find a footing in this fascinating industry. It was the perfect launchpad for my career and all agencies should be offering some equivalent to tap into the next generation of talent. But we shouldn't just expect those most curious candidates to find us! We have a responsibility to be out there, actively working alongside higher education to showcase exactly why this industry is so desirable at every opportunity.
Do you have any advice for our sector?
I would say that I think we could do better at thinking ahead in terms of the more ethical issues we're likely to face at the pace we're going, related to consumer behaviour and the ways in which we deliver insight to clients. Future generations of marketers would thank the research industry for being a little more mindful of some of the ways in which we guide human decision-making. For example, 'sludging' whereby consumer choice is effectively reduced due to the over-application of behavioural science interventions, is a real risk. This is already being caught by the ASA in relation to hotel booking websites, but any negative attention in this respect is damaging to the industry in general. I would say that challenging client briefs which seem morally questionable is a good place to start.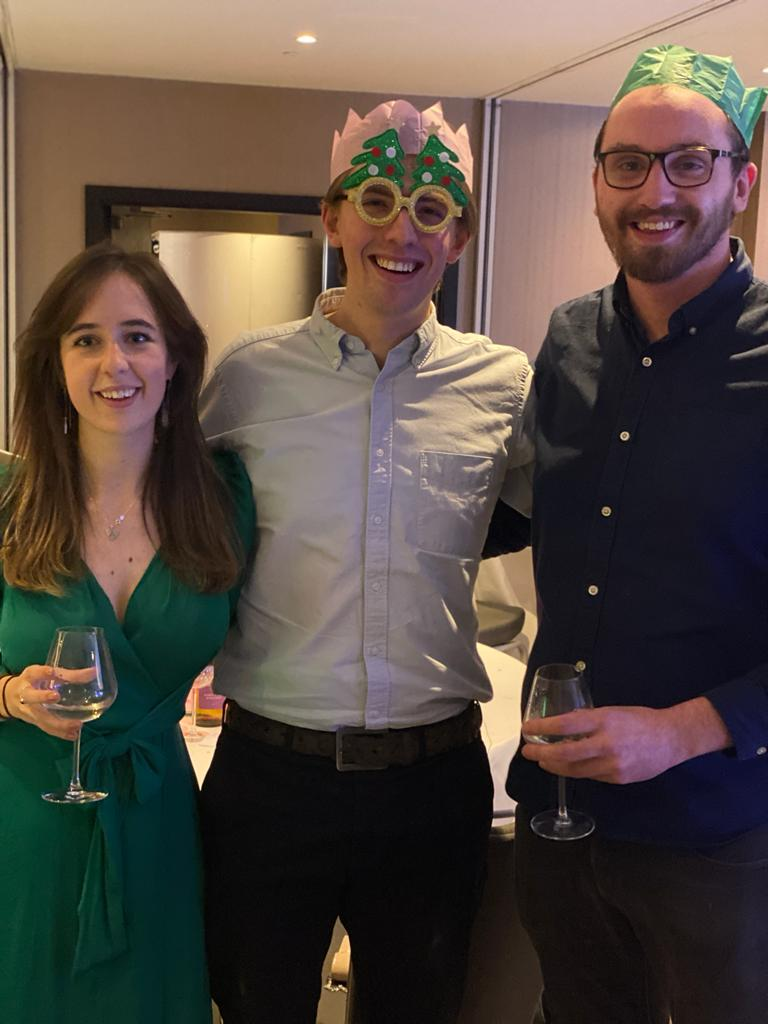 And do you have anyone who has helped your career so far that you'd like to acknowledge and say thanks or give a shout-out to?
I would like to thank everyone at Walnut Unlimited for welcoming me into the world of commercial research and supporting me, first as I found my feet, and now as an established researcher with a specific passion to promote the importance of behavioural science in research. I'd also like to thank all clients I've worked with over the years who have been incredibly formative in my development. And lastly, I'd especially like to thank my mentor Andreea Tarasescu who has been the most supportive line manager I could ask for, and who has been an absolute role model for me for many years now.