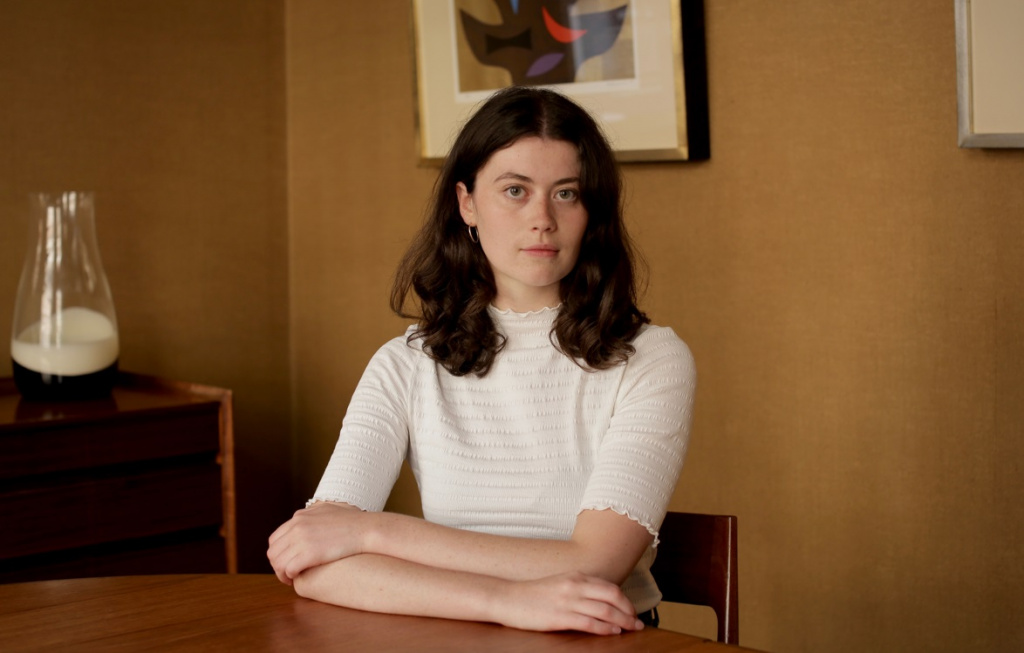 Great to catch up with 2021 Significant Insights Global 30 Under 30 honouree, Holly Friend, who works at The Future Laboratory and is a senior foresight writer, and she discussed how her work is rooted in analysing the habits, passions and subcultures of future generations – and speculating on how we will live in 2030 and beyond.
Hi Holly, take us through your industry journey so far? How did you arrive at this point?
I studied fashion buying management at the University of Westminster, and quickly realised fashion was not my forte! Thankfully though, the course included trend forecasting and consumer behaviour classes, and I found myself drawn to this world and fascinated by the possibility of a trend forecasting career. My tutor, Gwyneth Holland, used to work at The Future Laboratory, and so her brilliant sense of intuition – merged with my innate curiosity about people – guided me to seek out graduate jobs in this mind-boggling industry.

After spending several months at WGSN, where I worked with the City by City team to cover exciting retail, beauty and hospitality launches globally, I applied for the graduate scheme at The Future Laboratory. I didn't get it, but I did get a job as a picture assistant working on the LS:N Global team, which is our editorial trends platform, and as I walked through the Alice door in the weird-and-wonderful office in Spitalfields' Elder Street, I quickly realised I'd found my place.
I spent a year or two working on creative research for the editorial platform and client projects, before recognising my interest in writing. Since then, I've gone from a junior to a senior foresight writer, researching and writing some of The Future Laboratory's most in-demand macrotrends and presenting to clients – from Google and Facebook to Vans and Sky – and at industry events around Europe. I've been at the company for nearly five years now, and have carved out a niche as an expert in media & entertainment and travel & hospitality, with a focus on Generation Z. I also just authored our first report on sustainability – including a series of speculative fictional scenarios set in 2030. Envisioning the future through the eyes of a character was a lot of fun.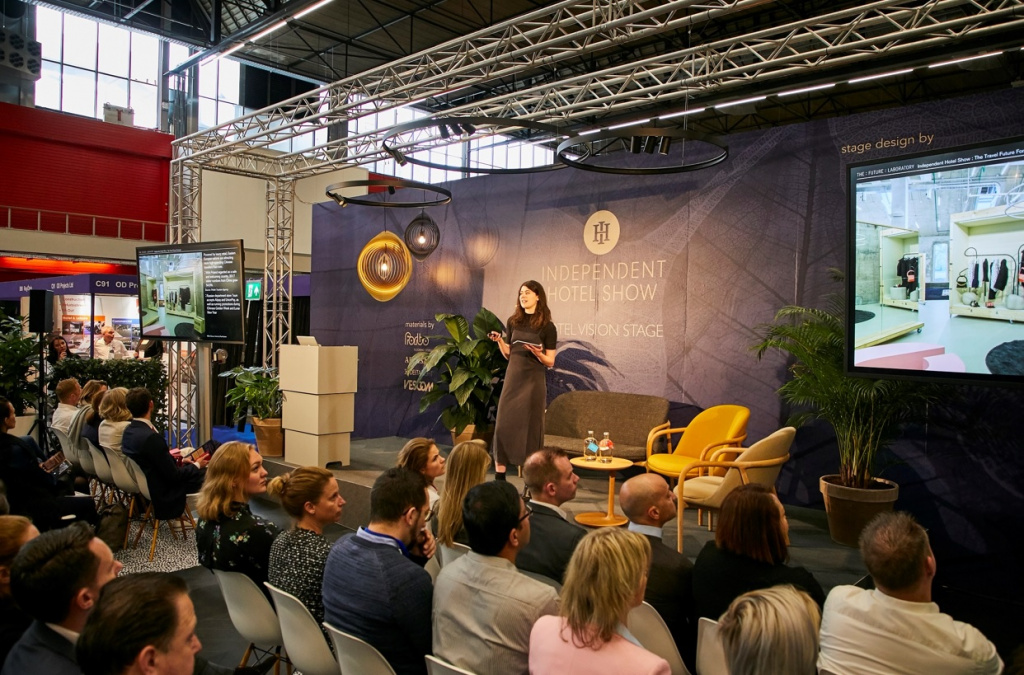 So, what's so inspiring about our industry?
I'm constantly learning new things. In how many industries could you be writing about the meat-free pet food market in China one day, and TikTok acne-fluencers the next? The insights industry also lends itself to my natural obsession with people and behavioural anomalies. I'm a fiction writer, and I've been making up characters and stories since I was about six. Consumer insights really feed my interest in how people behave, think, buy and relate to one another. This industry helps me gain a deeper understanding of the human psyche, in all of its gritty nuance, and it's hard not to be inspired daily by that level of cognisance.
What message do you have for anyone considering a career in our industry?
Insights is about people, first and foremost. Interest in and knowledge of the business landscape is great, obviously, but if you're curious and the world, about subcultures, about the future of the world we live in, then that's enough.
How do very junior researchers stand out?
Work out your niche, and run with it. Everyone has something they personally find fascinating, for whatever reason, and whatever that expertise is can make you stand out in this industry. Also, be confident about it, but not so confident that you forget about collaboration. Connecting with other trend forecasters is super important in this industry, and being open and willing to learn from others is really important at the junior level. Your obsession + someone else's obsession = better insights.