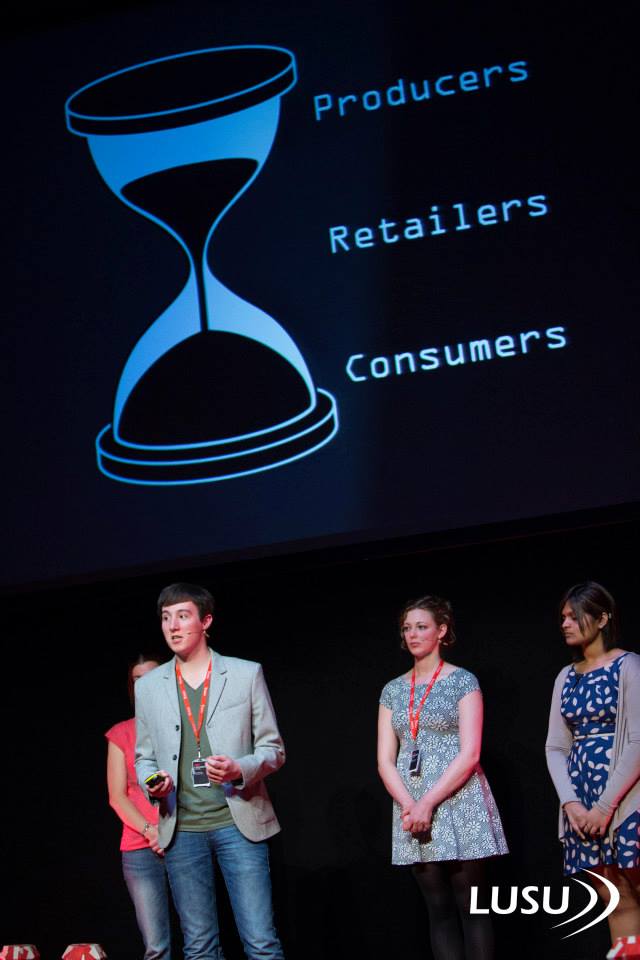 Great to catch up with 2021 Significant Insights Global 30 Under 30 honouree, Chris Martin, who works at FlexMR and is the firm's Chief Marketing Officer, and writes about the market research industry for Forbes as part of the publisher's Agency Council.
Take us through your industry journey so far? How did you arrive at this point?
As a Lancaster University marketing student, I encountered research and insight in an academic sense throughout all three years of my degree. But it wasn't until my final year project that something clicked in my mind. Our group was assigned to the BBC as a client, and our job was to make UX recommendations to improve the iPlayer video-on-demand experience in ways that would attract new users.
Of course, to do that, we needed to understand barriers to adoption. And so we dutifully scheduled surveys, focus groups, depth interviews and diaries. The research fundamentals. It was an incredibly eye-opening and humbling experience. What I had thought to be the issues weren't reflected at all. It turned out, I wasn't representative of the audience we sought to understand – and research was our way of connecting to them.

After university, I was fortunate to be offered a job at FlexMR – a growing research agency in the North of England. The company was at a turning point in its evolution, establishing a new identity. During my three years with the agency, I learnt vast amounts about the commercial realities of the insight industry, the trends that were shaping the future of the sector and what made a strong client-agency relationship.
Using this experience, I was able to launch into a client-side role as the Head of Marketing at a growing healthcare scaleup called CommonTime. Over the next two years, I was proud of the structure I was able to instill in the company's marketing department – moving the team from a reactive, communications focused role to one that followed a robust marketing process, including diagnosis, strategy, research and tactics.
Another important moment happened during my second year. I commissioned research on our target market, it's size, scope and challenges. Pairing this with secondary data and freedom of information requests painted a dire picture. One so bleak, we decided it would be in our best interest – and that of the wider public – to publish it. So we did. And the following day, my team woke up to our data splashed across the front page of The Times. NHS use 10% of world's pagers at staggering taxpayer cost, putting sensitive data at risk. The following week was a whirlwind, resulting in the government taking reactive action, and our insights informing government policy on healthcare communications guidance. And so, I learnt the sheer power that the right story, backed by the right data, can have.
Finally, in the aftermath, and just as I was looking for a new opportunity to grow professionally again – the stars aligned. FlexMR, the growing agency I had left just a few years prior had achieved massive success. The leadership team needed someone who understood the insights industry inside out to lead a newly formed, and now international, marketing team. I jumped at the opportunity, becoming the firm's first Chief Marketing Officer, and haven't looked back since.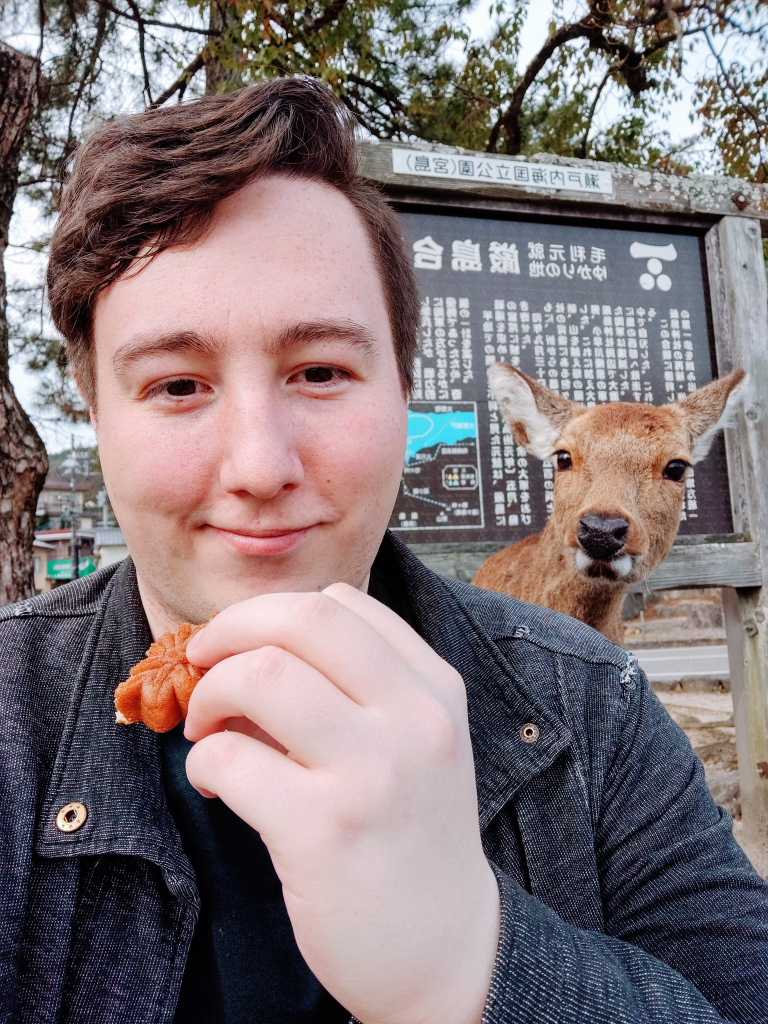 So, what's so inspiring about our industry?
There's a huge amount about the insights industry that is inspiring at a surface level. From the innovative spirit that so many researchers possess, to the constant yearning for deeper understanding. But I think what's most inspiring is the humility that it encourages. I've sat across from hundreds of marketers who make decisions based on personal preference, insufficient knowledge and the dreaded 'gut feel'.
Market research and customer insight has a huge capacity to turn this on its head. It never gets old taking someone through that journey which demonstrates that they aren't, in fact, their customers – and probably don't know them as well as they think. Through this, we're making better marketers, better product designers and better companies. I think that's fantastic, and something the industry should never lose sight of.
And with that role comes responsibility. The responsibility to guide companies in the right direction, to a better, fairer society than the one that came before. I'm proud to work in an industry that doesn't shy away from difficult conversations about diversity, sustainability, ethics and a whole host of challenging topics. We embrace it and lead the way. It's something I hope continues for many years to come.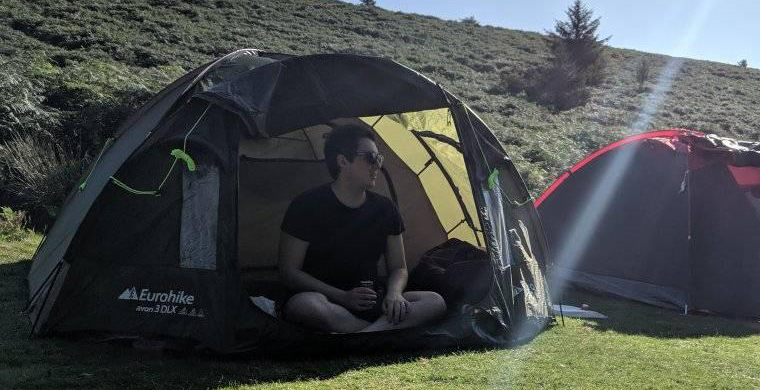 What message do you have for anyone considering a career in our industry?
The research industry isn't perfect. It can be a high-pressured environment. There are academic debates that still detract from commercial value. Some of the work can be pretty mundane. But, ultimately, as an industry – it is our role to guide companies to better decisions and help others be better at what they do. We do that through relentless curiosity. Always asking why. If that's something that appeals to you, then you will find this sector a hugely rewarding place to work.
And researchers, more than nearly any other professional group that I've worked with, are engaged not just with commercial challenges, but societal, ethical and political ones too. There's opportunity here to make a real difference, big or small, to the world.
But it's important not to look at the industry through rose-tinted glasses. Recognising the harder parts of the job, protecting yourself from burnout and finding the work-life balance that works for you (in an environment where data is always-on) are massively important too.
How do very junior researchers stand out?
There's still a huge need for new ideas, new thinking and new ways of working in the insights industry. If you want to stand out, it's important to first grips with the fundamentals. Understand the working practices, processes and patterns within the industry and then find the unique value that you can add.
It's a fine balance to strike, between always learning and always adding value – but it really is what can make the difference. One way to think of it is becoming T-shaped. To be a T-shaped researcher involves having basic knowledge across many areas, and a vast pool of knowledge in one key area. Just as successful companies find a position and a niche to fill, so can you.
A lot is discussed about the role of personal branding, but it often misses the mark. Personal branding isn't just about growing visibility. If that's your only goal, it's easy to get lost in the noise. Instead look to the strategic principles of marketing and branding, and ask how they can apply to you. Think about long- and short-term delivery; how you can deliver immediate value whilst dedicating time, resources and effort to growing over a longer period. Or consider the role of targeting; who do you want to stand out to – corporate teams, agencies, stakeholders?
And finally, strike the right balance between confidence and humility. Be confident in your work, your ability to grow and your convictions. But also seek feedback and take it to heart, learn from others and find the right opportunities that will take you where you want to be.