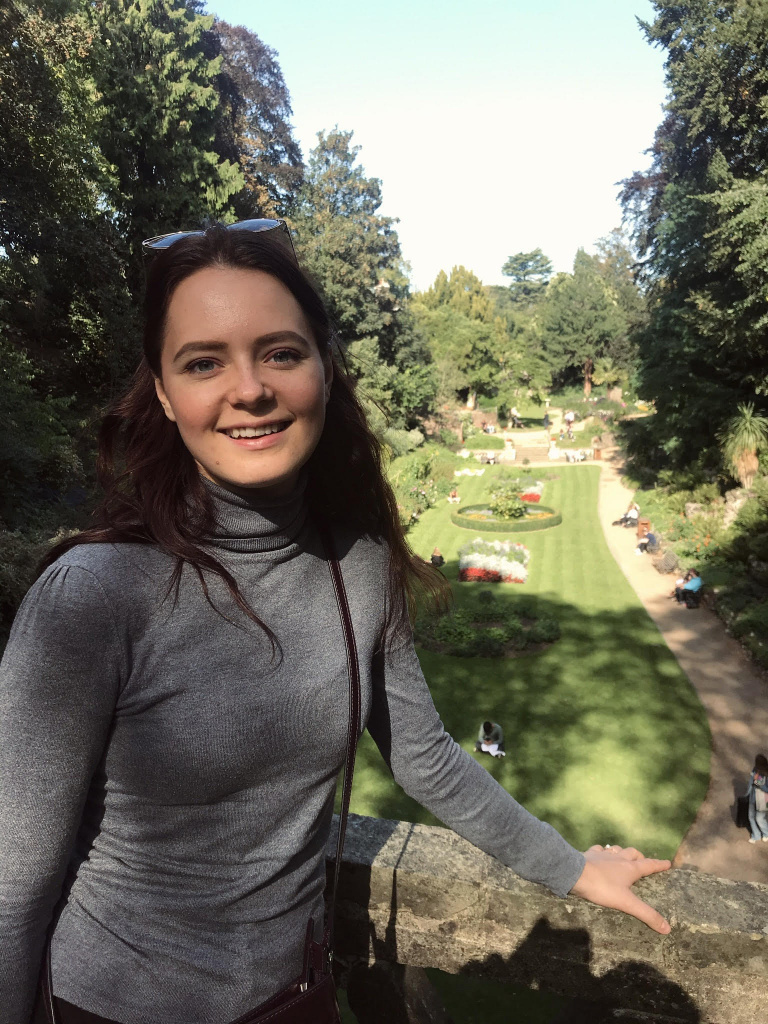 Great to catch up with 2021 Significant Insights Global 30 Under 30 honouree and MRS Young Researcher of the Year, Ande Milinyte, who works at Opinium and is a Senior Research Manager. Ande takes us through her career journey so far and has some inspiring words for junior researchers.
Hi Ande, take us through your industry journey so far? How did you arrive at this point?
I actually landed in market research by accident, even though in hindsight it made a lot of sense for who I am as a person. I have always been really inquisitive and a bit of a 'nerd' – as a kid, I couldn't wait for the school year to start, have always loved reading, and my approach to solving problems was always rooted in research. Whatever the conundrum, my solution was always to look it up, read up about it, Google it, ask questions – just keep on digging!

In my final year of school, I stumbled into my first research role, when I was invited to do a market research internship at the Klaipeda City Municipality back home in Lithuania. My role was to assist the Deputy Mayor in putting together a proposal to establish a satellite campus of a UK university in my home town. I spent 2 months doing desk research, speaking to city officials and chasing university department heads to help measure the demand for such a venture.
At 18, I moved to the UK to do my Economics degree at the University of Warwick, where I chose modules that ended up helping me in my research career, such as Applied and Behavioural Economics, as well as advanced Data Analysis modules. In my third year, I wrote a dissertation on the Intergenerational Influence on Planning for Retirement, looking into whether financial planning is passed down from parents to children. It was then that I designed my first questionnaire and carried out my first survey! While at uni, I was also President of the Warwick Marketing Society, which gave me great exposure to advertising agencies and helped me learn more about their challenges.
After graduating, I got offered a contract at the university, where I would be rotated between different departments for a year and a half. I got to try on a lot of roles while I was there, from helping establish the Global Sustainable Development degree to assisting with strategy and planning for the uni's establishment of a California campus, to working as a research projects coordinator for Warwick Manufacturing Group and their partnership with Jaguar Land Rover.
After a year and a half, I felt it was time to move to London, where I joined Hall & Partners as a Research Exec, mostly working on large brand trackers in Financial Services and Gaming. But where I really felt I'd found my dream job is where I am now, at Opinium. The past 2.5 years here have been transformational for me, giving me a safe space to grow and flourish, and I'm incredibly grateful for the opportunities I have been lucky enough to get.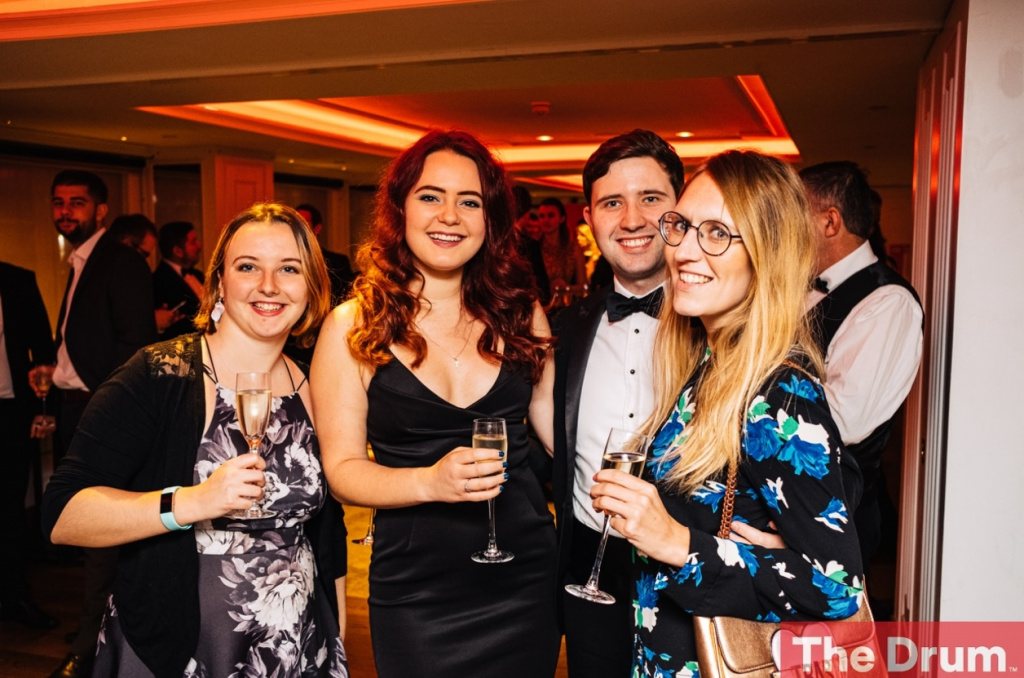 So, what's so inspiring about our industry?
Not to sound cheesy, but I feel like our industry is a living, breathing organism that's constantly growing and adapting. And it has to – our job is to listen to the data, but behind the data are real human beings who are constantly growing and adapting themselves. That ebb and flow breeds uncertainty – and that uncertainty, the fact that you never know what you're going to get even if you do have your own hypotheses, makes it incredibly interesting to me. It's like solving a riddle, like taming a wild beast: you get to find the answer to a question. I don't know if there are other industries that have this quality to this extent, so it's a real privilege.
I also love that we get the chance to really make a difference, whether that's in clients' boardrooms or in society. I'm really passionate about diversity and am currently leading the Diversity & Inclusion tracker for ISBA, as well as Opinium's collaboration with WiPA, which produces an annual report tracking diversity and progression opportunities for women in Public Affairs. Not only has it allowed me to do incredibly meaningful research that helps people make decisions and positively affect people's lives, but also given me amazing opportunities, such as presenting at MRSpride alongside industry giants such as the CEO of Gay Times, and writing for publications such as the Drum and PR Moment.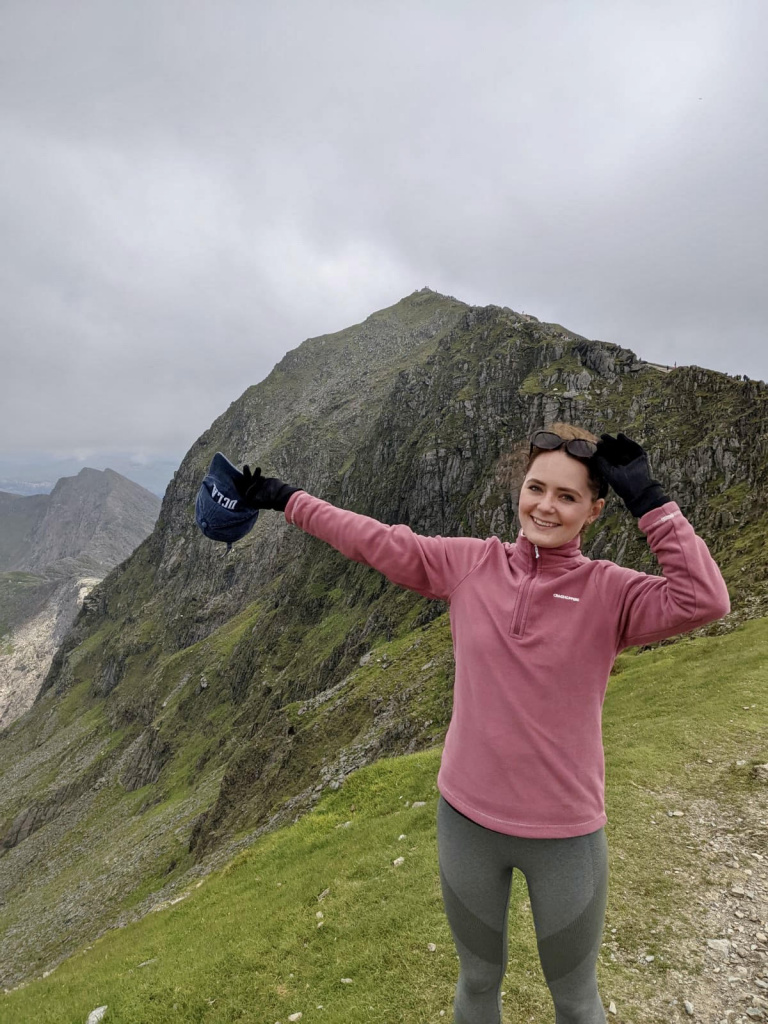 What message do you have for anyone considering a career in our industry?
Honestly? Go for it! It will simultaneously ask you to be compassionate, think critically, stay informed, be creative, move at a hundred miles an hour, challenge your assumptions, teach you something new about yourself, and ask for your best – but also give a lot in return. I wouldn't change it for the world.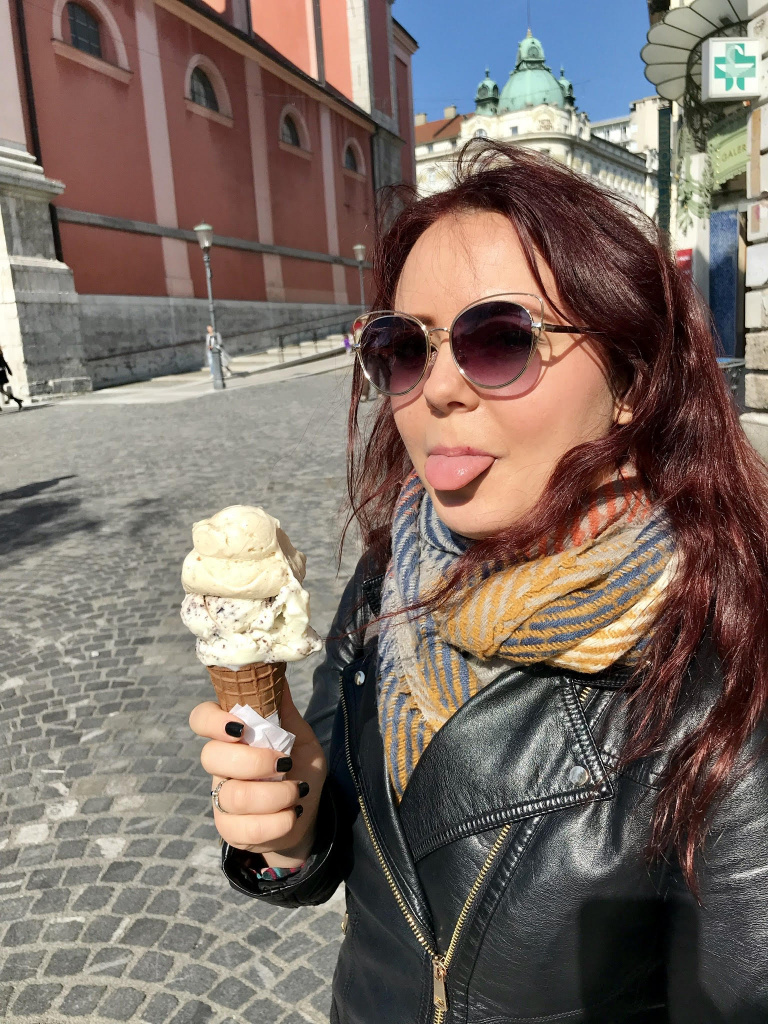 How do very junior researchers stand out?
I think it all comes down to curiosity, drive and communication.
To be curious, you have to be unafraid to ask questions, even if they're difficult ones, to (gently) challenge your colleagues and clients, and certainly to challenge yourself – I truly believe that's how great research comes about.
For drive, you need to be able and willing to always strive for more, be a perfectionist, and work hard. If you put in the work, you will become an invaluable part of your team, who will for ever more want you to work on all of their projects!
And finally, you need to be a good communicator – that means managing upwards, always thinking about what your team mates and clients are thinking so you can anticipate what they need to know from you. If you learn to communicate effectively, your colleagues will love you – and your clients will trust you.